Unveiling the Elegance of the Scarlet Darkness'S Pocket Dress
The Scarlet Darkness Pocket Dress encapsulates the perfect blend of sophistication and versatility.
Let's delve deeper into the beauty and functionality of the Scarlet Darkness Pocket Dress.
The Scarlet Darkness Pocket Dress Collection perfectly embodies this ideology by offering a stunning range of dresses that combine style, versatility, and functionality. In this blog post, we will dive into the mesmerizing world of Scarlet Darkness and explore the unique aspects of their pocket dress collection.
Versatile Pockets:
Gone are the days when women had to carry clunky bags or purses to store their essentials. The Scarlet Darkness Pocket Dress offers a practical and convenient solution with its cleverly integrated pockets. These discreet pockets are strategically placed so that they don't interfere with the dress's aesthetic appeal. They provide ample space to carry a smartphone, keys, lipstick, or any other small necessities, allowing the wearer to confidently move around without the need for additional accessories.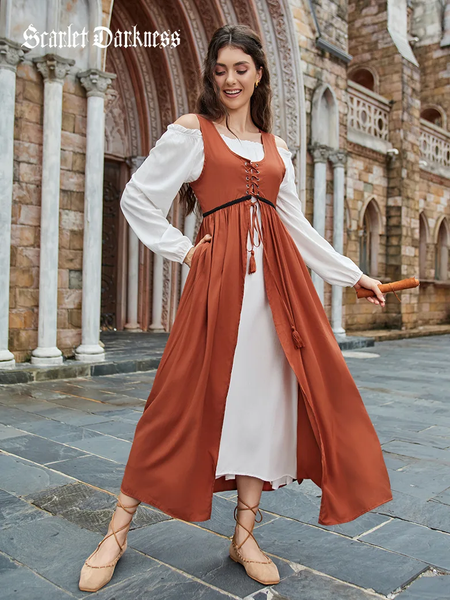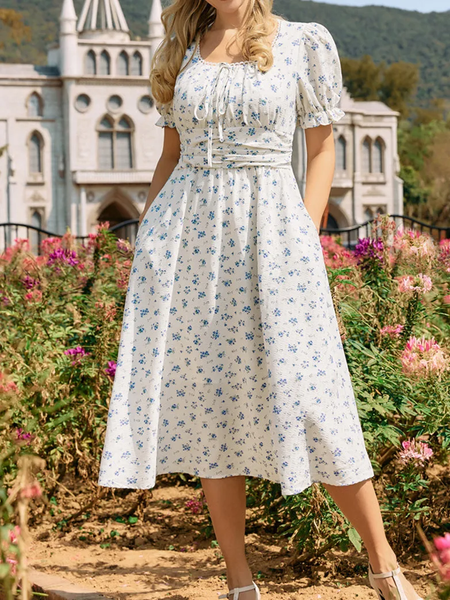 Square Neck Pleated Flared A-Line Lacing Dress
The Scarlet Darkness Pocket Dress captivating hue, impeccable design, versatile pockets, accessorizing possibilities, and sustainability make it a must-have for any fashion-forward individual. This dress not only offers elegance but also elevates practicality to a whole new level. Embrace your inner fashionista and let the Scarlet Darkness Pocket Dress become your go-to ensemble for any occasion.